It's possible you didn't know what keyword terms to lookup searching for your problems. This is what the problem resolves (worded differently):
Ubuntu Hotkey messes up keyboard
Ubuntu wrong keyboard characters
Problem
After You press a certain hotkey the rest of your session is giving you letters such as "e" when you press "w" and so on.
Solution
Remove the Emoji iBus setting hotkey enabler. Yeah, It's weird.
Most don't need to Check: If you use more than one language (Found in Super and search Language) then you may need to do the same steps for that language also. Something like: English and English (United States) is fine to have.
Open a Terminal in a fresh session (Meaning your keyboard isn't locked into weird-mode)
Type: ibus-setup or you may need to type sudo ibus setup
You'll see a window come up, go to the third tab "Emoji"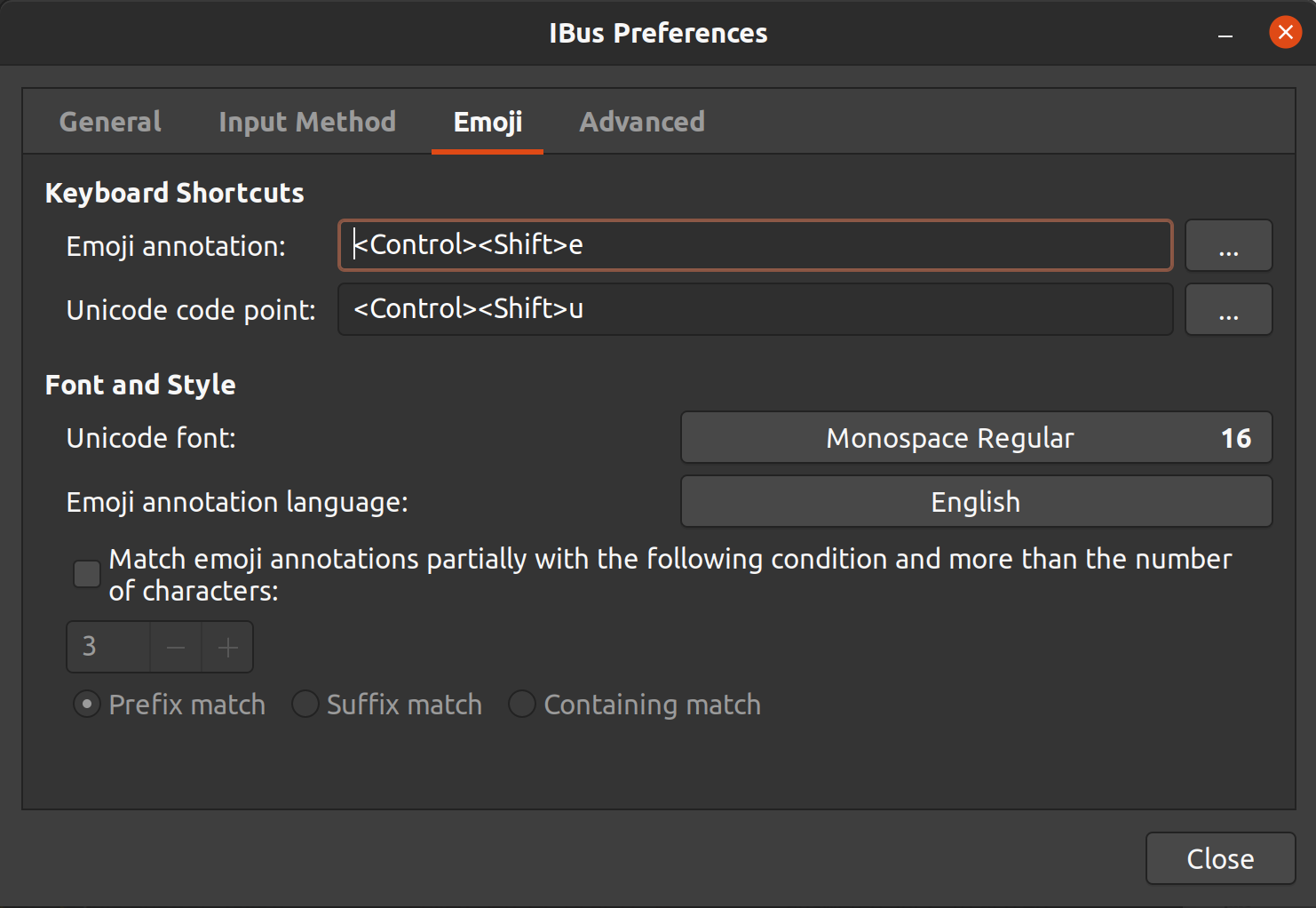 4. The Emoji Annotation is the problem.
5. Click the ... button on the right, and click Delete in the popup window.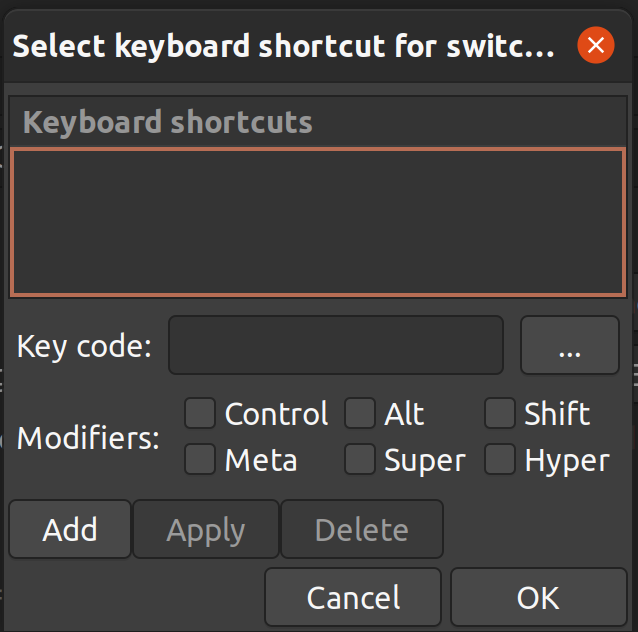 Once you remove the shortcut press OK, and Close iBus Preferences. You should no longer have this annoying problem.